John Hurt Died: The cult actor John Hurt has died aged 77 after a battle with pancreatic cancer on Friday in London according to his agent Charles McDonald.
He was best known for the title role he played in The Elephant Man, wand merchant Mr Ollivander in The Harry Potter series and appearing in a memorable episode of Doctor Who.
Hurt was very experimental when it comes to acting. He once said,"I'm open to any genre – that is who I am. Essentially I am an actor for hire,". He always chose films that would allow him to discover a new self.
John Hurt Died: "I am Open To Any Genre"
He once attended an event at the University of Glamorgan's Atrium campus in 2010, hosted by Screen Academy Wales,where students got chance to ask questions to him about the film Industry.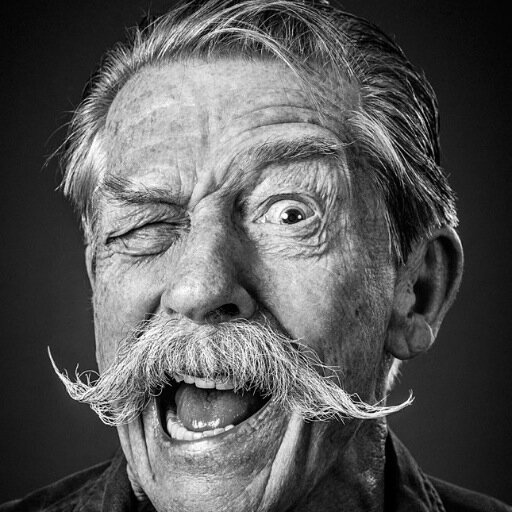 He said," Wales should have a fantastic film industry but there is nothing going on."We are not being educated about our own culture and as such we lose a little bit of it each time we go to the cinema and see something made by Americans."
"I'm not talking about social realism or anything like that, I just mean the culture in the UK, and especially Wales, is fantastically interesting and we need more films that reflect our society and the way in which we think and use our imagination."
He was nominated for two Academy Awards ( for The Elephant Man and Midnight Express). During his career, he has won four Bafta Awards, a Lifetime Achievement Award in 2012.
loading...
Comments