Kannada Actor Parul Yadav Hospitalised: It is very unfortunate to hear that famous Kannada actor, Parul Yadav has been hospitalised after she was attacked by stray dogs. She was walking with her pet dog near her residence in Mumbai when some stray dogs savaged her. The actress was trying to protect her own dog but, in the accident she got some serious injuries.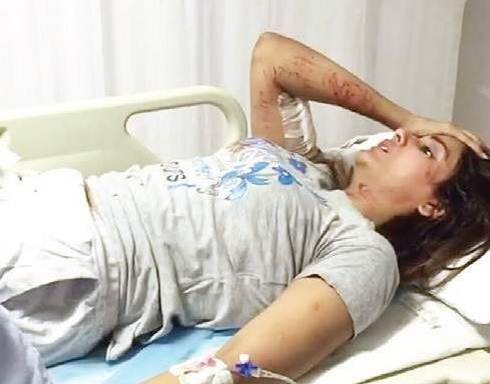 Kannada Actor Parul Yadav Hospitalised: Actress got 3-inch deep cut on Forehead!!
Following to Kannada news channels, incident occurred near her apartment in Jogeshwari, Mumbai around 5:30 pm. The road was full of people, but nobody came to rescue her, when a group of six dogs attacked her.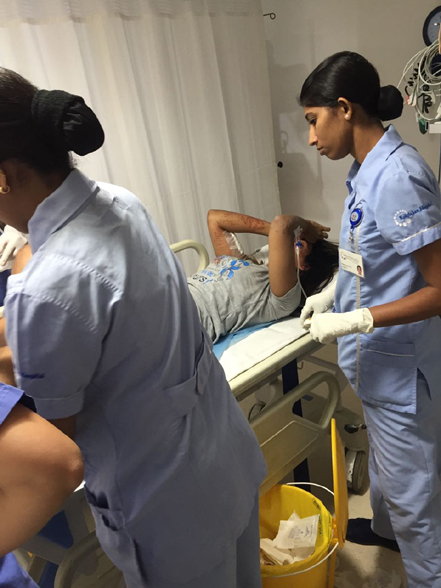 Parul's sister reportedly said that one of her neighbor showed up for help but by then, she has suffered multiple bite injuries including face, legs, hand and a 3-inch deep cut on her forehead. Today she has been operated in Kokilaben Hospital.
Parul Yadav who got famous with her exemplary performance in South Indian movie 'Govindaya Namaha' and Bachchan, Uppi2, Vaastu Prakara, and Killing Veerappan. She will be next seen in the remake of Kangana Ranauts Queen.