Neil Nitin Mukesh Rukmini Pre-Wedding: Actor Neil Nitin Mukesh is getting married to mumbai- based Rukmini Sahay on 9th February. The two got engaged in October last year and before the D-Day, the couple has done a pre-wedding shoot which is nothing but a reflection of their love. After Shahid Kapoor, this is the second arranged marriage in B-town. Rukmini's upbringing and simplicity made Neil's family to take the decision of getting Neil married to her.
Neil Nitin Mukesh Rukmini Pre-Wedding Photoshoot, Check out the pics here!!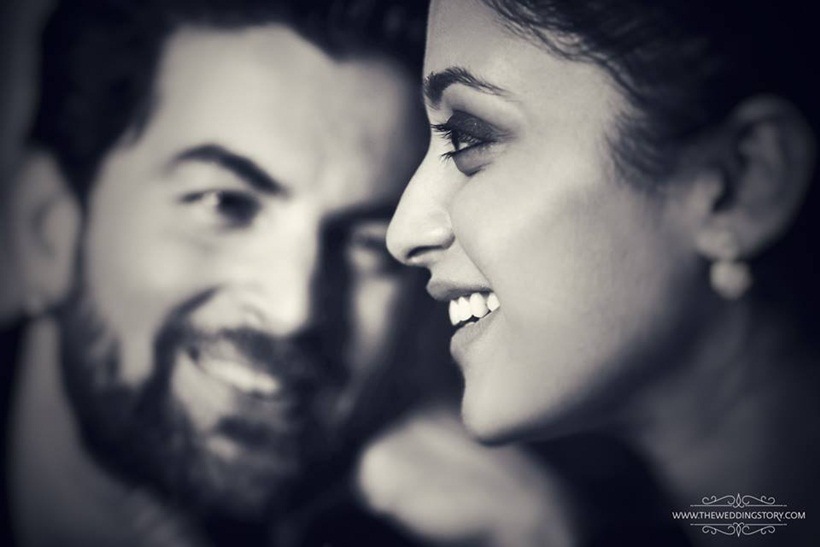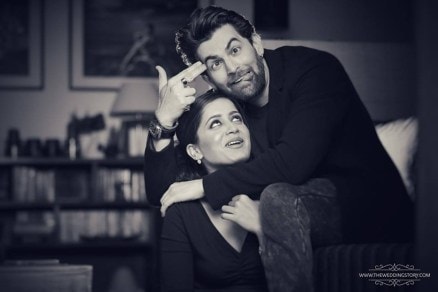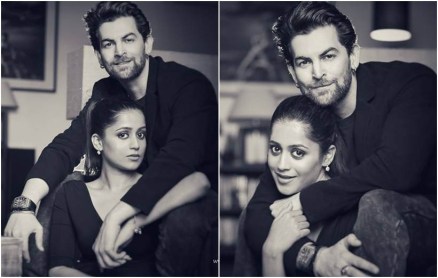 Recently, in an interview, Neil spoke about Rukmini,"I think she (Rukmini) is just perfect. She is the perfect balance that any man would want in his woman. She is simple, beautiful, loving and all the awesome adjectives I can think of. She fits them all."
They kept the pre-wedding ceremony black and white and the wedding invitation cards has lyrics of popular song, Ik Pyar Ka Nagma Hai, which was sung by Neil's grandfather, Legendary singer Mukesh. The destination-wedding will take place in Udaipur Palace and only family and close friends are invited. After marriage, a reception is planned at J W Marriot Hotel in Mumbai for co-stars and B-town celebrities.