Monalisa Shocking Revelations: Monalisa, who survived for 14 weeks on Bigg Boss, recently got evicted. She was not very happy during the season as lot of things has been happening in her outside life. Increasing differences between Monalisa and her longtime boyfriend, Manu Punjabi's fiance calling her desperate. Rumors has stopped after her boyfriend Vikrant Singh Rajpoot proposed her and actually got married on the show. She kept mum for whole season but, post eviction- she has broken her silence.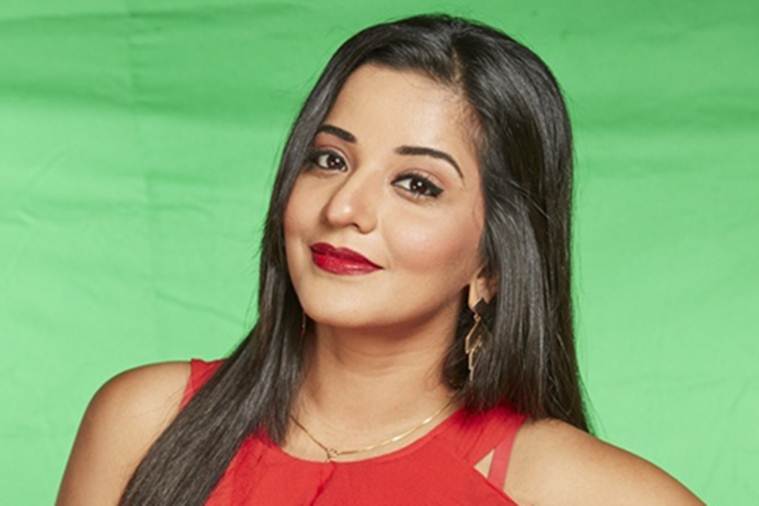 Monalisa Shocking Revelations: Let's see What Mona Has To Say About the Contestants!
Mona on fake marriage !!
She said, "I could have never imagined that my boyfriend would propose me on Bigg Boss and it was a complete surprise. Marriage is a pure thing and getting married is the best feeling in the world. So, I can never think of faking it. But when people say things like Mona has done it for TRPs, it hurts. Vikrant and I are not such people, who would indulge in these things for the sake of it."
Vikrant's issue with Mona's closeness with Manu Punjabi!
"It used to bother me when audience linked me and Manu other than best friends because we have always shared a genuine friendship. We all know people used to roam around in pairs only, so, will they say those equations were also something else?" She further added," If my friendship is questionable, so are the others."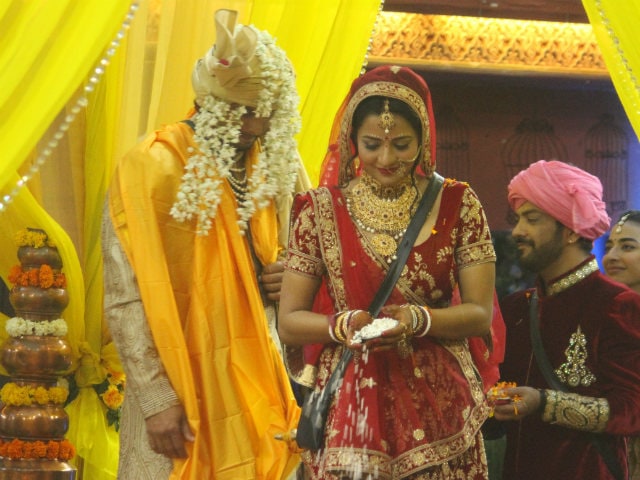 Who deserves to be Bigg Boss 10 Winner
She said, " All the five contestants are well deserving but, I know Manu and Manveer more than anybody else. So, I know they are not faking anything, they are the open book. And I genuinely want one of them to win it and would be very happy to see them holding the trophy."
And how difficult it was to Survive in Bigg Boss 10 house
"The biggest task on the show is to pass time. You have no family or friends and nothing to do. I didn't understand how it is for others, may be they knew the format and smart enough to implement it. I am not cut out for shouting, screaming and bitching, which used to happen in the house. To me it feels like an achievement because I've never thought I would come this far.
loading...
Comments