Haseena Movie Cast: It's a proud moment for Shakti Kapoor's family as Shraddha Kapoor and Siddhanth Kapoor are going to work on the same project. The good news is the real life siblings will be seen as siblings only in the film. The mommy Kapoor visited recently paid a surprise visit on the sets and was extremely happy to see both of her children working together in the film Haseena.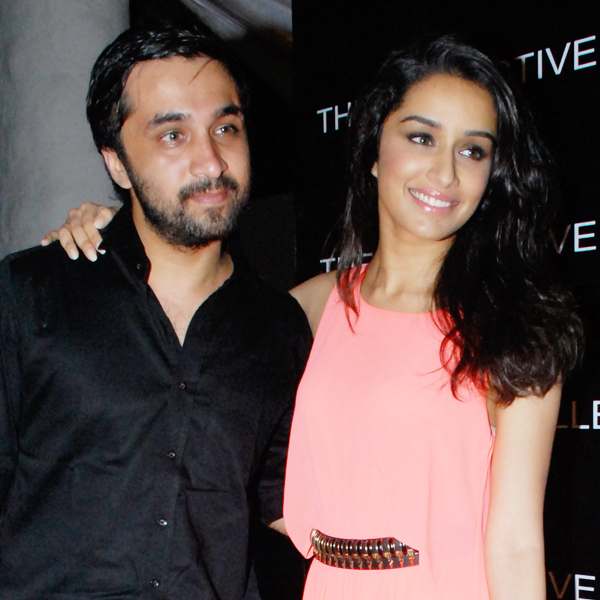 Haseena Movie Cast: Shraddha To Play Haseena & Siddhanth To Play Dawood!!
Sources close to Shraddha Kapoor revealed that,"It made her very happy and emotional. Moreover, the fact that Shraddha is the first few among the young set of actors to play a lead role in a biopic is exciting for the Kapoor family. Shraddha's mother was very happy to see them work together in the same film, and replicate their real-life relationship. It was indeed a special moment for her."
Haseena movie is based on the most wanted terrorist in India. Haseena Parkar is the sister of Dawood Ibrahim. Shraddha Kapoor plays the role of Haseena whereas brother Siddhanth portrays the role of Dawood Ibrahim in the film.